The app provides collections of phrases (proverbs, sayings, idioms) like a digital pocket book. Use the app to explore and learn about their meanings. Indulge yourself in proverbs, common wise sayings, words of wisdom and idioms. The app provides collections/categories of phrases (proverbs, sayings, idioms) in reference style format, like a digital pocket book. Using this app is a fun way to discover, explore and learn about them and their meanings.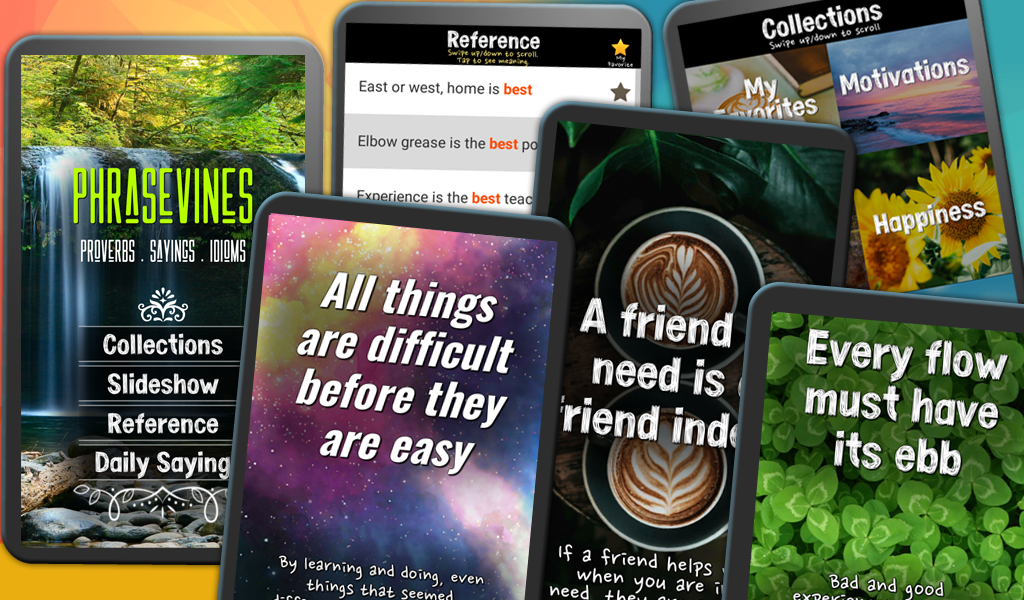 We have categorized the proverbs and idioms into collections/categories, to make it easy (and fun!) to explore topics of your interest. It contains topics that may reflects life in general, such as 'happiness,' 'job,' 'marriage,' 'friendship,' 'business,' 'forgiveness' and even 'funny.' As a bonus, we also include popular Latin phrases such as "carpe diem," "ad infinitum." It's often fun to find 'truism' and 'advice' in the proverbs and sayings. You might even smile when you encounter an 'aha' moments as you realize that the words reflect your experiences.
If you don't know the meaning of a proverb, the explanation (interpretation/meaning) is provided in an easy to discern format, in English. We hope that exploring their meanings and interpretations will brighten your days and give some understanding of the worldview and people.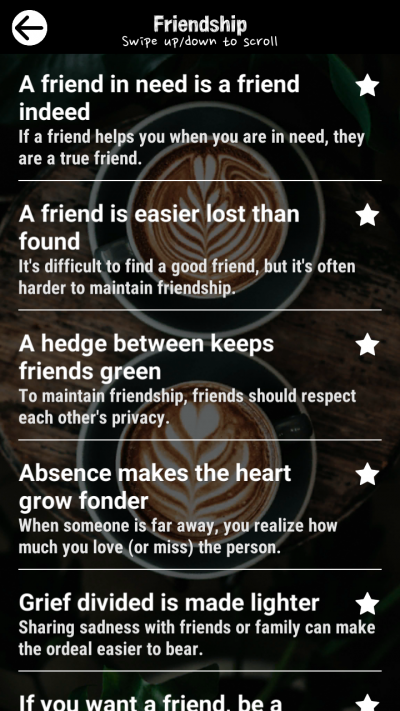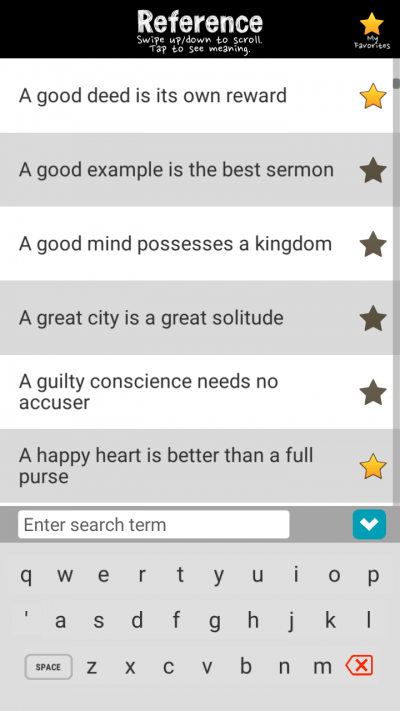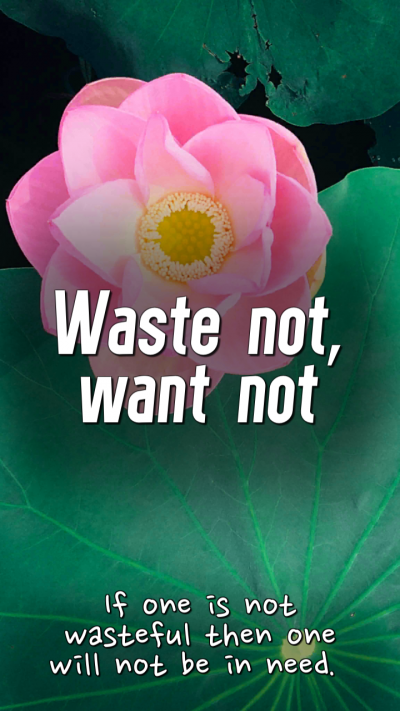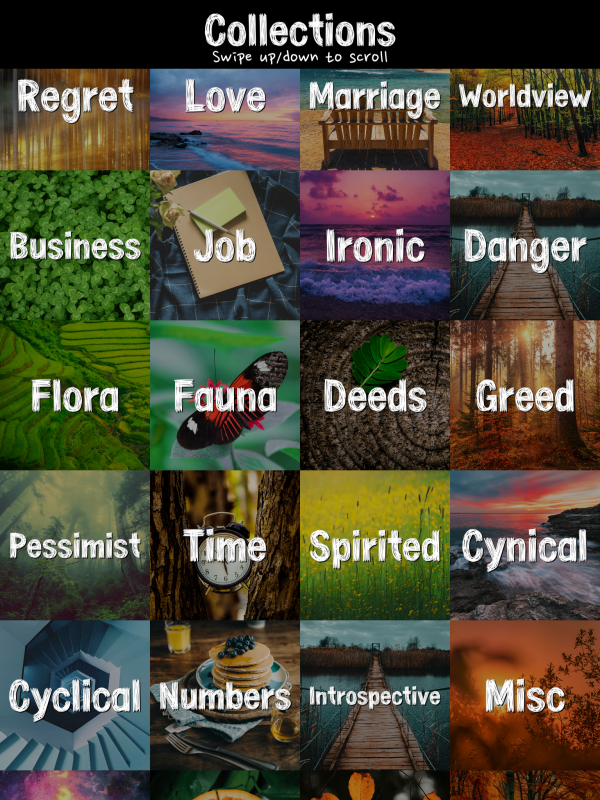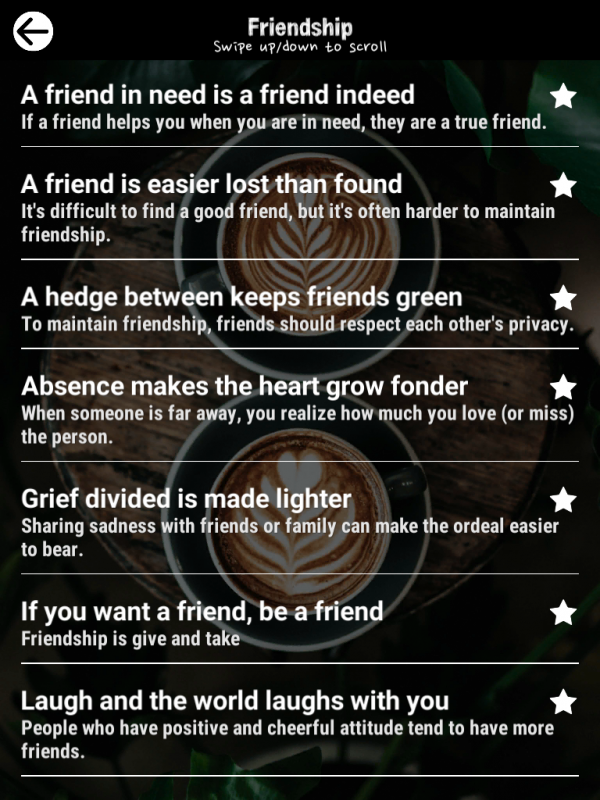 Features:
– Use the app like a pocket reference book. Explore, read, and bookmark your favorite proverbs and phrases.
– Clean, elegant user interface.
– Beautiful scenic and picturesque background.
– Selection of categories.
– Zen-like slideshow mode. You can let the app run by itself, displaying random proverbs and phrases while you relax.
– Phrase list screen, containing a list of all the phrases in the app, along with their meanings. Like a mini-dictionary of phrases which can be handy as a reference material.
– Mark your favorite proverbs and return to them when you like.
– Be intrigued and inspired by wise-words and proverbs from the past and present.
– Option to save beautiful screens so you can share of post them to social media. You can even use them as wallpapers (although this isn't really the purpose because the text may be obscured when used as wallpapers).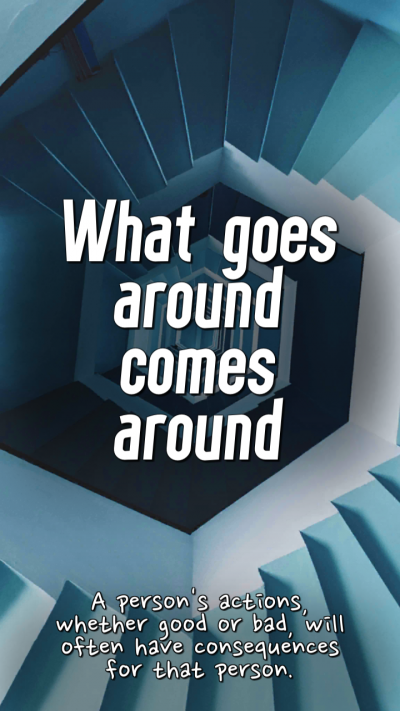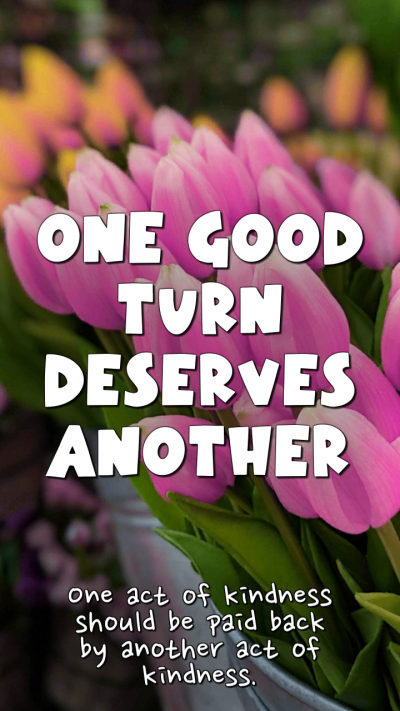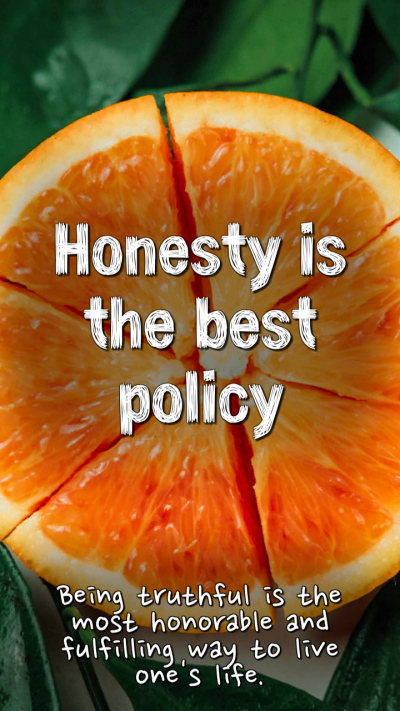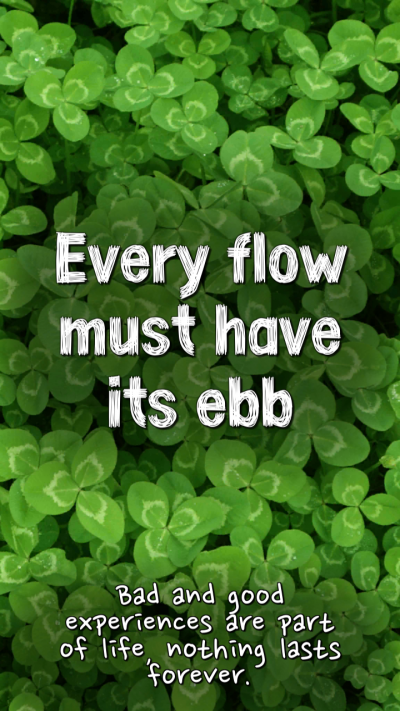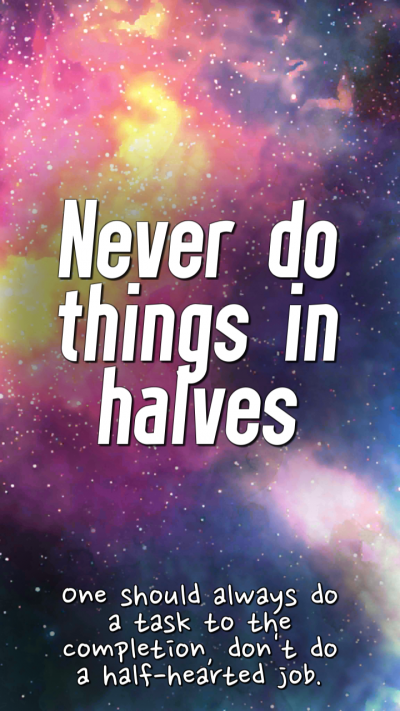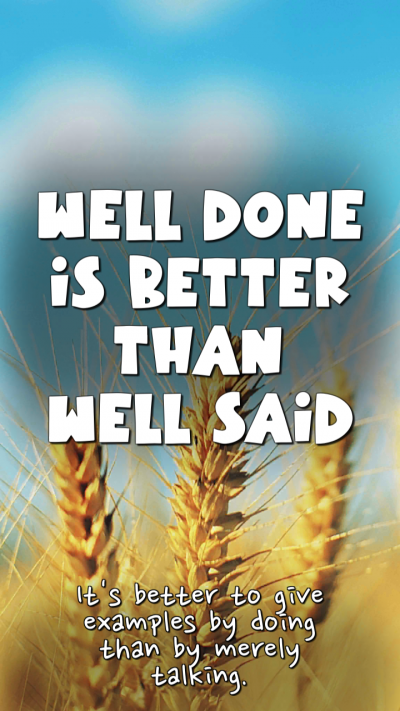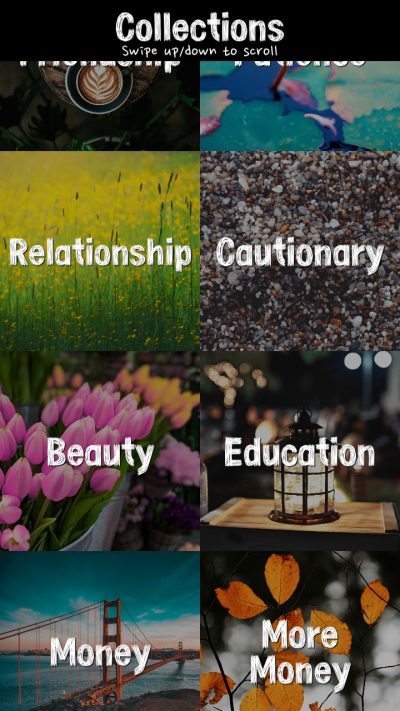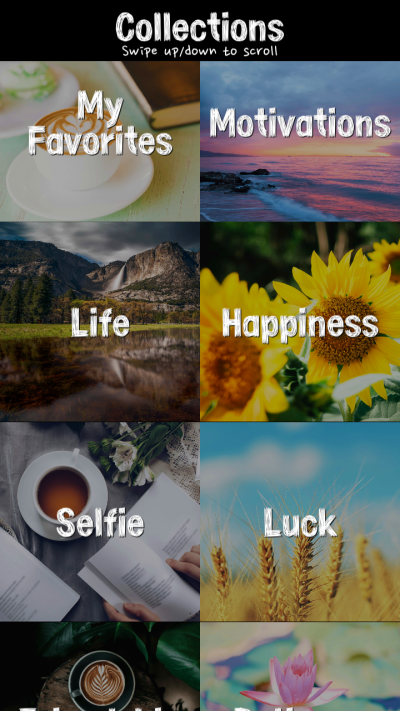 This app uses American-English (and in some cases Britain-English) vocabulary. The phrases are all in English (with occasional Old English and Latin words). If you're not an English speaker or still learning English, the app might be and educational activity to enhance your vocabulary and broaden your perspective. If nothing else, relax, sit back and enjoy the 'slideshow' mode.
Be inspired and marvel at the skillful and beautiful use of words of whoever invented these proverbs and idioms. Discover the meanings of various popular proverbs and idioms.
We hope that this app helps you to learn and discover many phrases, as well as helping you understand when they appear in conversations or books.
More about proverbs:
Proverbs are catchy phrases, often containing advice, wise-words, life lessons, or generalized truism. Proverbs should not always be taken literally, some require thoughts to discern. Many proverbs are decades old, based on experiences and observations, thus they can reflect life experiences & worldview, and make us realize something that we might not realize is going on.
Every phrase and proverbs in this app comes with explanation of their meanings (at least one of the many possible meanings or interpretations). The fun (or curious) part is that they often have peculiarities and double meanings. Their meanings can be interpreted differently by different people, and could have different meanings in different situations. Some proverbs even contradict each other, so what sounds like a good advice or seems reflective of life, may not or will not be in other situations. It's not uncommon to find different meanings and interpretations. Some proverbs and phrases can even be interpreted differently in different situations. Different people (even experts who studied them) can arrive at differing interpretations as well. Some proverbs have evolved and their meanings changed over-time, to follow the passage of time and culture.