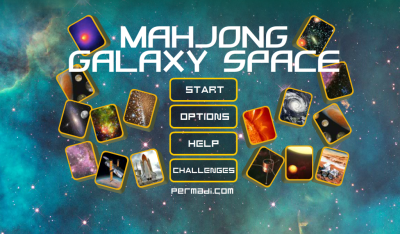 Over 100K downloads and thousand of users have enjoyed this game!
Play the classic Mahjong with colorful galaxy and space theme. Your task is to find and match identical tiles and clear the board. It's not as simple as it sounds, because some tiles are blocked you must try to move tiles that will unblock more tiles.
Over three dozen of layout configurations to play including the classic turtle/pyramid configurations. Every game is generated randomly and every game begins with a solvable configuration.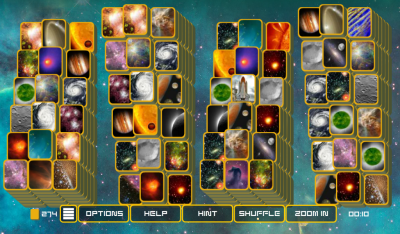 The game keep tracks of the best times of and the number of wins, so you can challenge yourself to go faster.
Features:
Over 100 boards/levels to play
Intuitive touch interface
Shuffle tiles option
Space and galaxy themed tiles
Easy to learn, hard to master
Keep track of wins and best times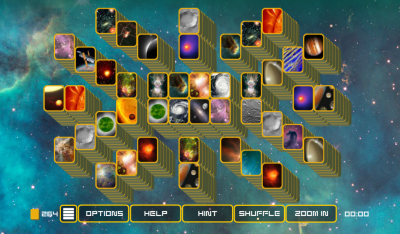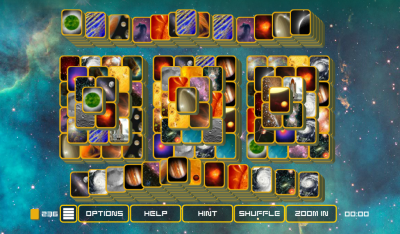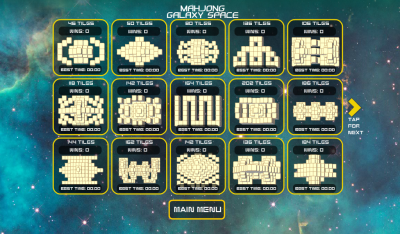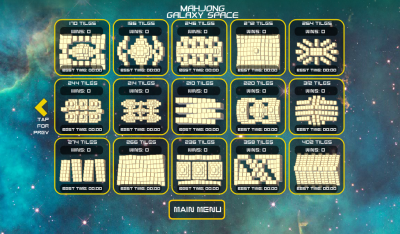 Photo credits: some images courtesy of NASA, JPL, STScI, SOHO.  The publisher of this app is not affiliated with NASA, JPL, STScI, or SOHO. This app is NOT endorsed by NASA, JPL, STScI, or SOHO.  More details.