Have fun playing Mahjong Solitaire with animal themed tiles.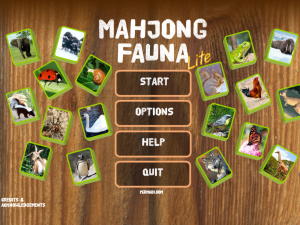 Your task is to find and match identical tiles and clear the board. It's not as simple as it sounds, because some tiles are blocked you must try to move tiles that will unblock more tiles.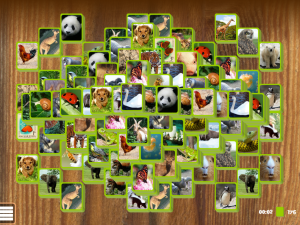 Over forty layout configurations to play including the classic turtle/pyramid configurations. The games are generated randomly and every game begins with a solvable configuration.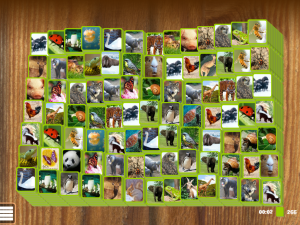 The game keep tracks of the best times of and the number of wins, so you can challenge yourself to go faster
Features:
Tiles containing fun animal pictures.
45 boards layout to play, with varying challenges.
Easy touch interface
Shuffle tiles option
Stats for number of wins and best time