Ultimate connect the dot brain teaser. Your job is to draw all the lines by connecting dots.
It is not as easy as it sounds because you must connect the dots sequentially and you can only draw each line once.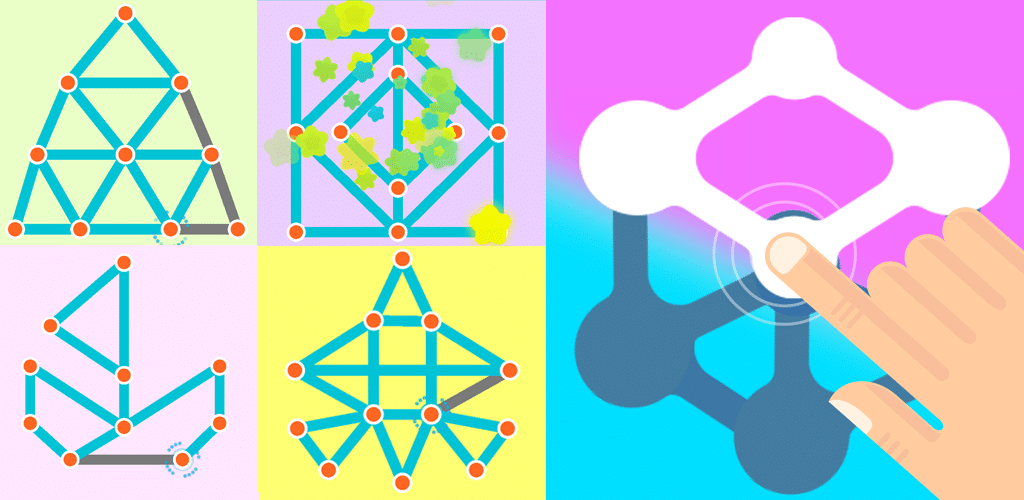 The puzzles gradually increases in difficulties, some are simple (to introduce you to the game mechanic). But as you progresses, the puzzles can be extremely difficult which means you might get some "A-ha" "why didn't I thing of that" moments of joy when you find the solution.
The game comes with 100 puzzles to keep your brain busy.
Features:
– An IQ brain teaser which can be challenging or relaxing.
– Complete shapes by connecting dots as fast as you can.
– 100 levels.
– Simple elegant interface. Modern material design.