Play the ultimate word search game where you can make the games as challenging and as fun as you want them.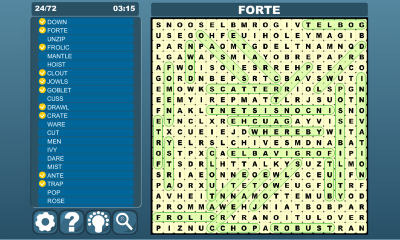 With the easy-to-use interface, the game offers plenty of options and a dictionary containing over 10,000 English words.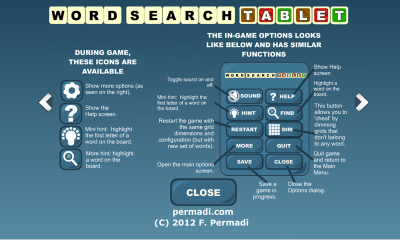 You can set the board size (number of grids), decide the density of the puzzle (how much words appear on the board), and chose the direction of the words that appear on the board. You can also change the tile-sets and colors from several provided by the app to create interesting visual that fits your taste.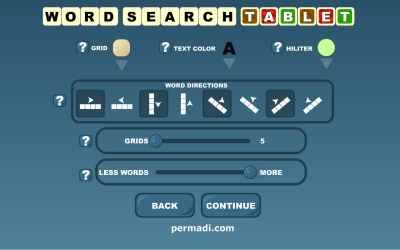 The built-in statistics tracks how many times you have played, and how many words you have discovered.
Pick color and themes to suit your gaming style.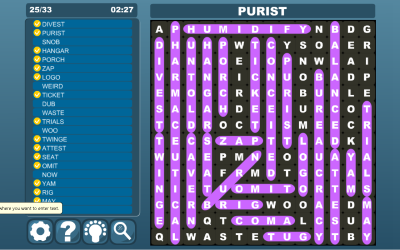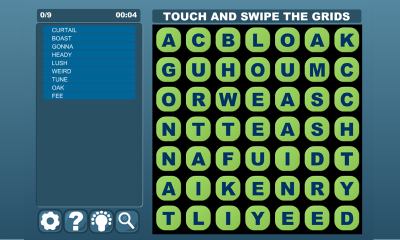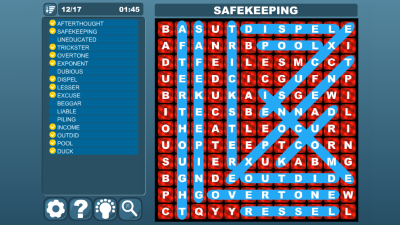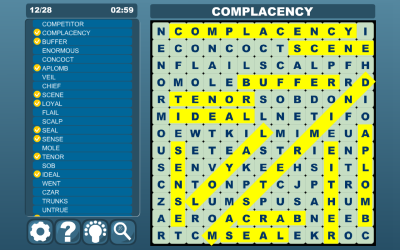 Also available for Mac OS at https://itunes.apple.com/us/app/word-search-joy/id662473415?mt=12