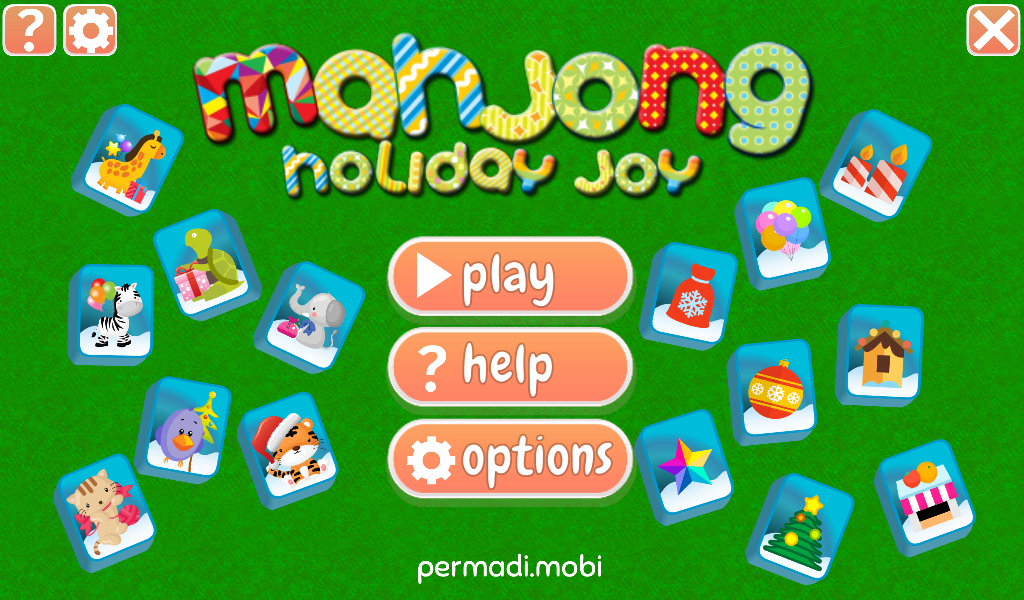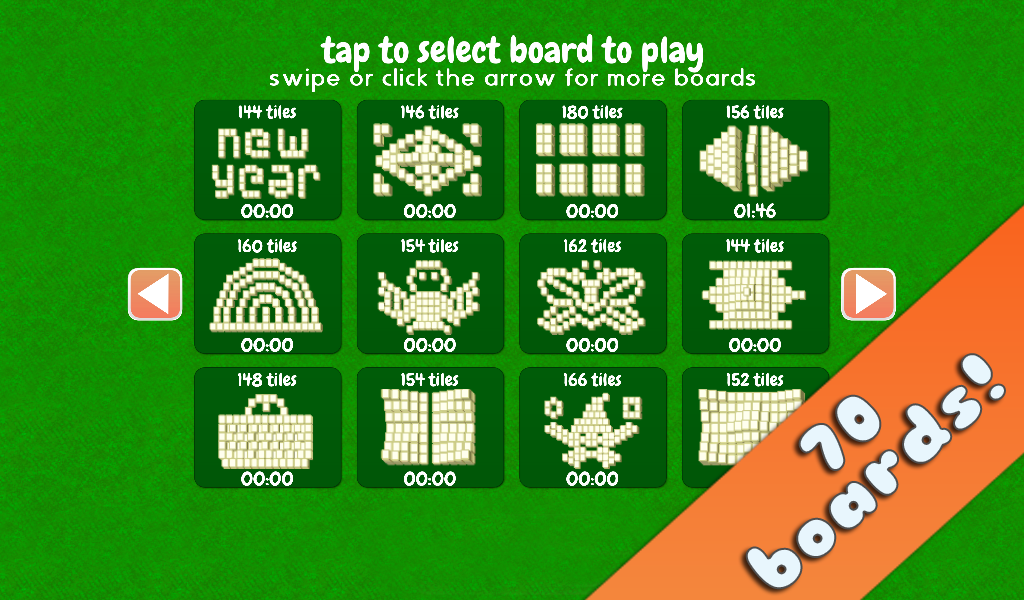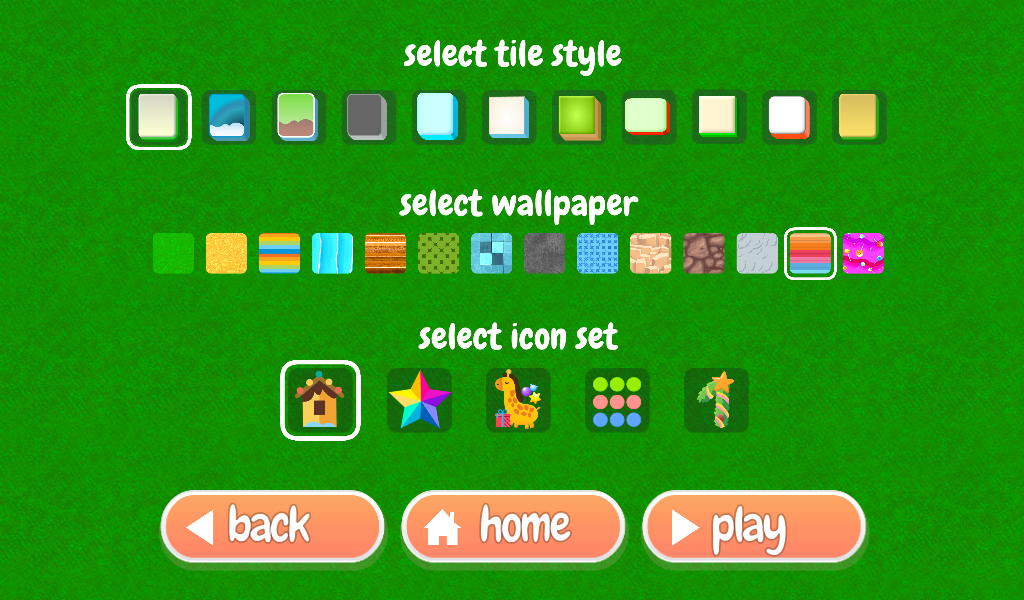 Sequel to our best selling top Mahjong game, this Holiday themed mahjong solitaire has many new board layouts and colorful, fun, festive graphics. The game follows the familiar mahjong solitaire rules with updated modern style art and sound effects.
The goal of the game is to clear the board by matching tiles. This isn't as easy as it sounds however, because some tiles are blocked so chose the matches that unblocks other tiles.
Includes the 'pyramid' configurations that Mahjong fans love, but the game comes with many board (60+) configurations to keep you entertained! Every board is generated randomly and the algorithm is smart to always generate solvable layouts. Not only that, you can chose the tile sets, change the wallpaper, tile-sets, and more, so every game feels fresh. The game also keeps track of your best times, so beat all the boards and then challenge yourself to go faster.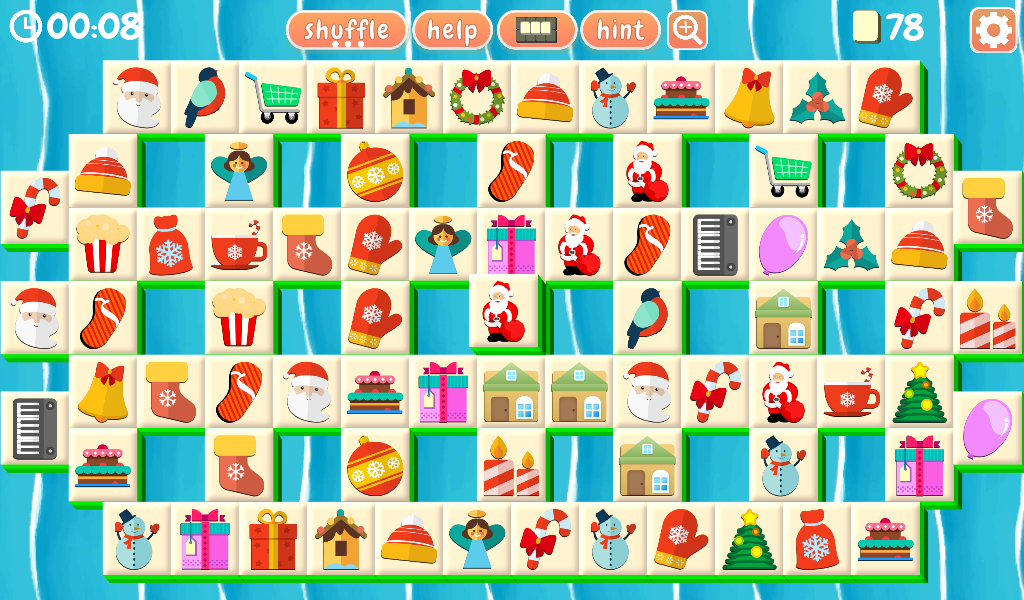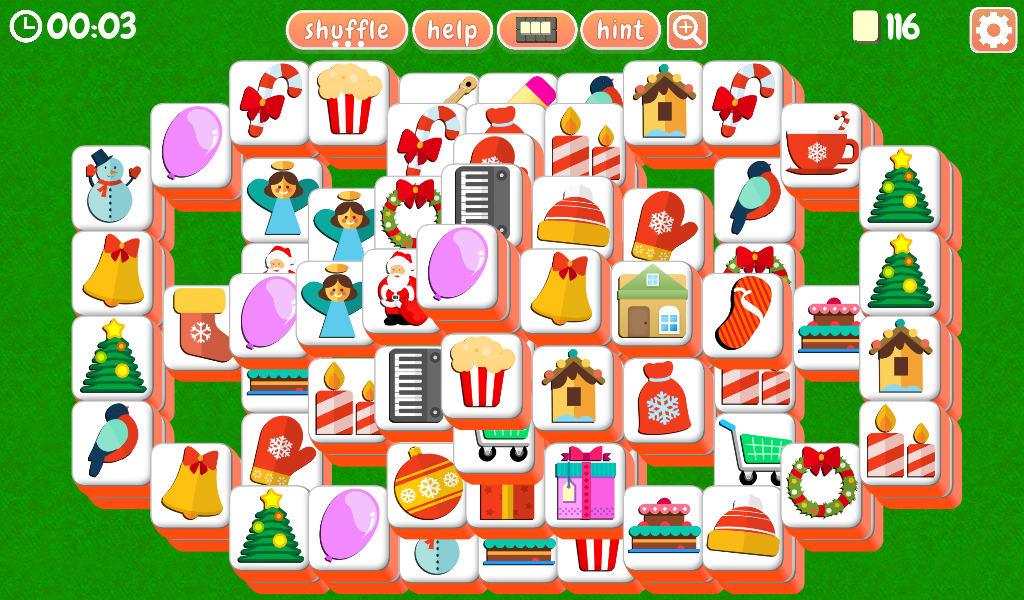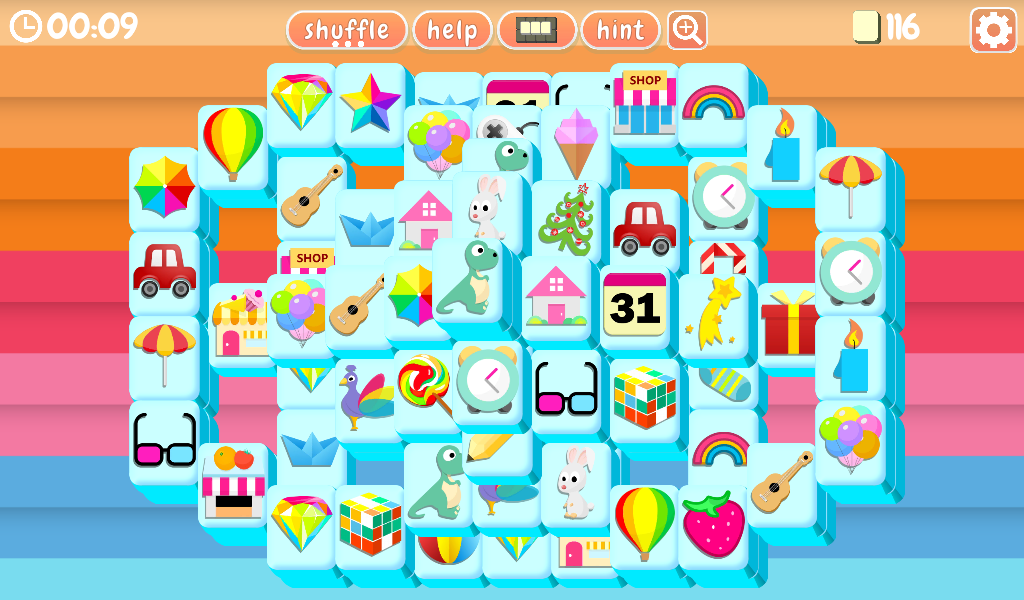 Features:
– Holiday themed Mahjong solitaire game. Sequel to our best seller mahjong series with more fun festive art.
– Easy to learn, hard to master. Intuitive touch interface.
– Over 60 varied board layouts to play for nearly all skill levels.
– Many ways to play with multiple tile sets to play and selections of tile shapes and wallpapers.
– Randomly generated boards. Many variations for replayability.