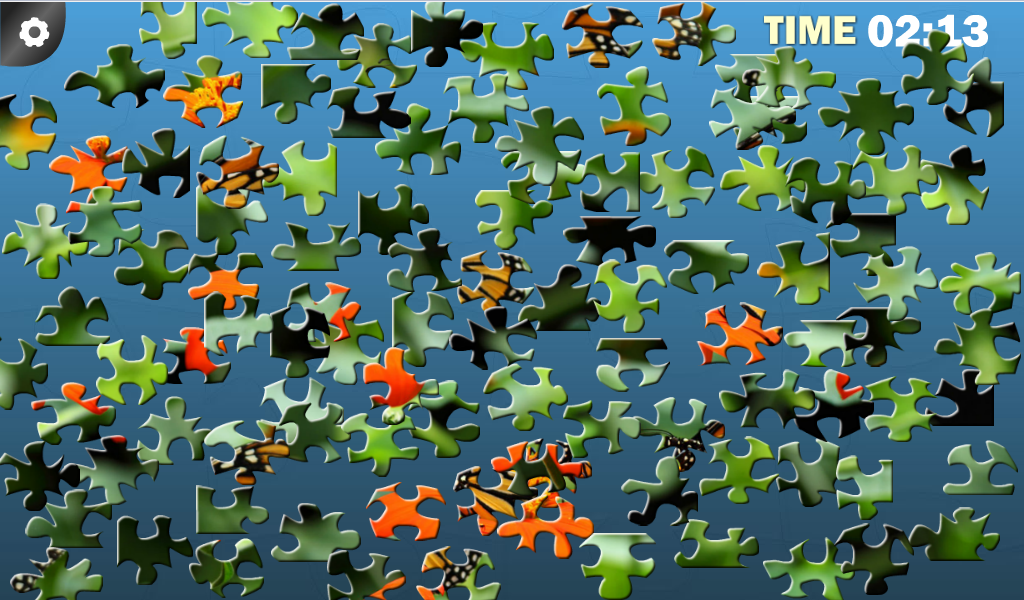 Play jigsaw puzzles on your tablet. There is a library of wonderful pictures to select from. And there are seven difficulty levels, from easy level to hard, with over 100 pieces. You can even import any picture from your device photo gallery to use in the game as jigsaw pieces.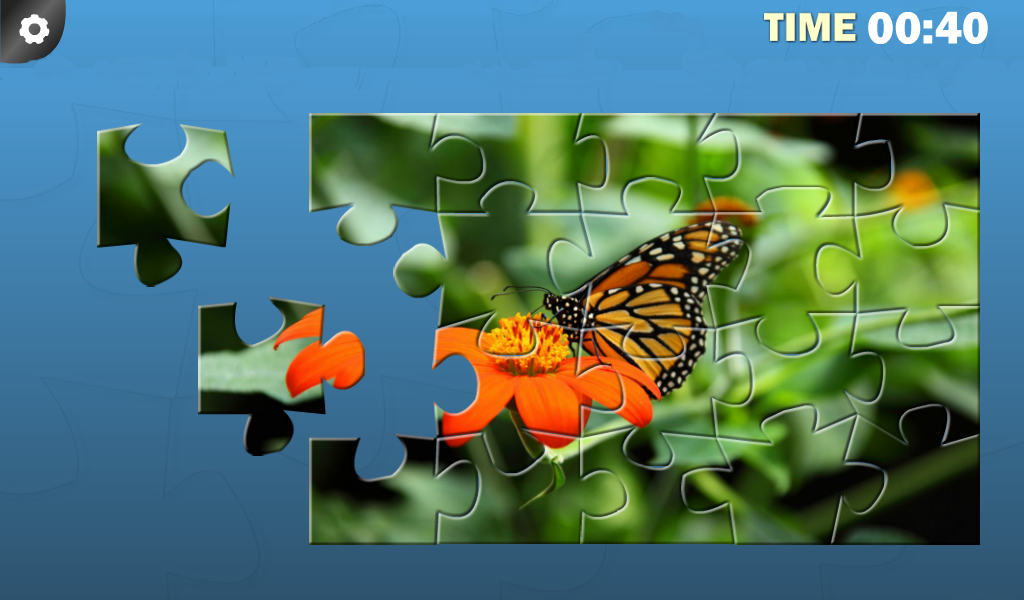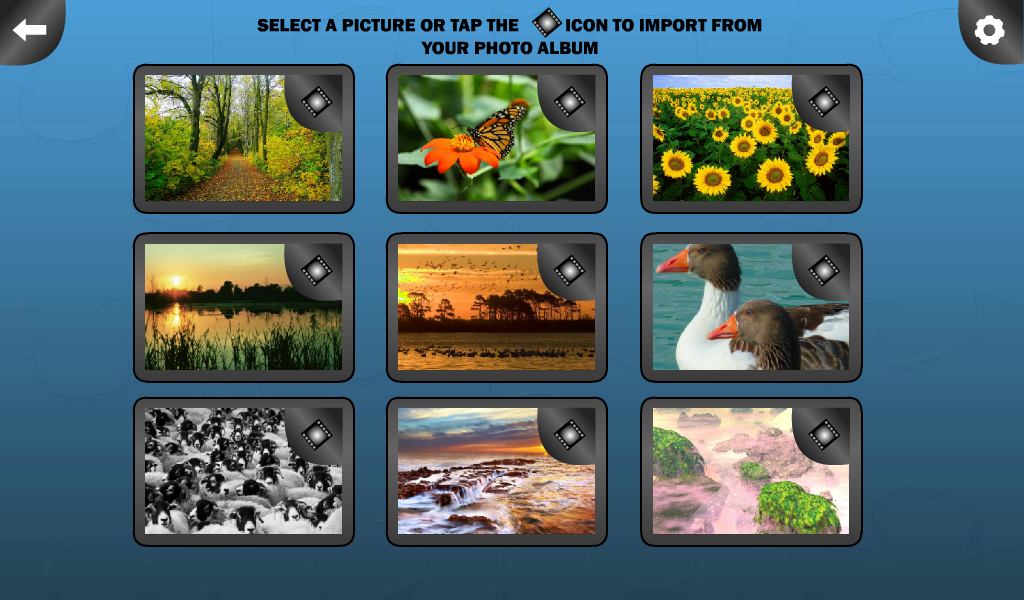 With simple drag and drop touch interface, the game is easy to play. Connected pieces will snap automatically when they are dropped near to each other. Scramble button is available to help uncovering hidden pieces. The game also keeps track of your best times so you can have more fun trying to top them.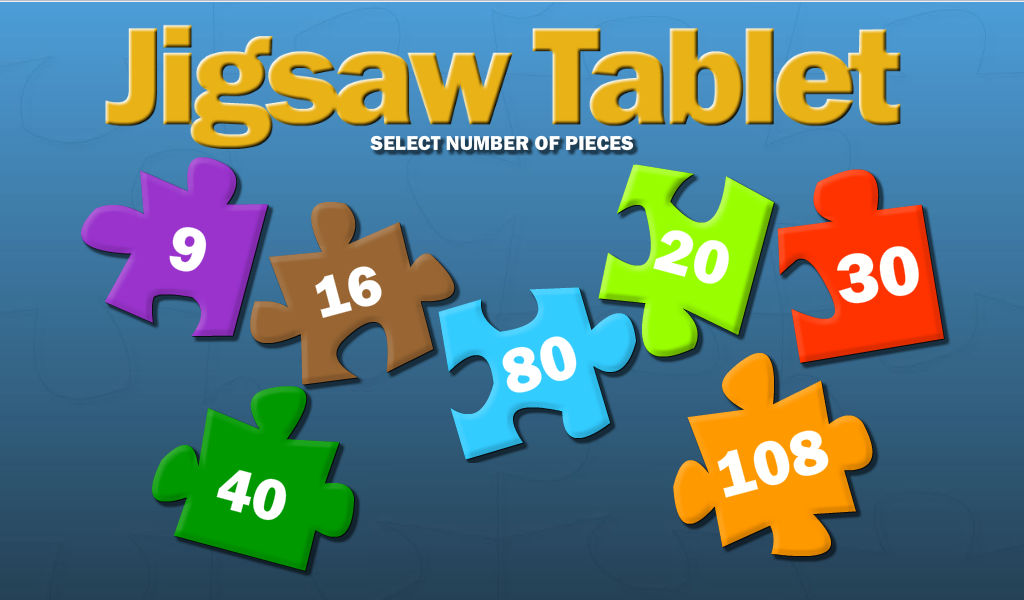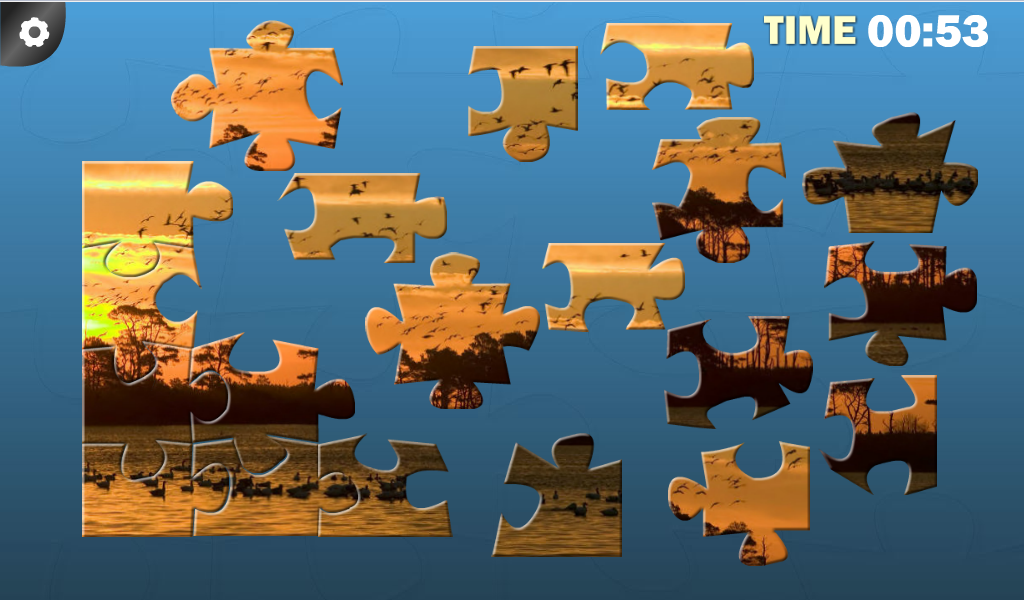 Multiple levels from super-easy to over 100-pieces puzzle.
Use your own pictures as jigsaw pieces, so the game is very replayable.
Keep track of best times.
Save and resume options.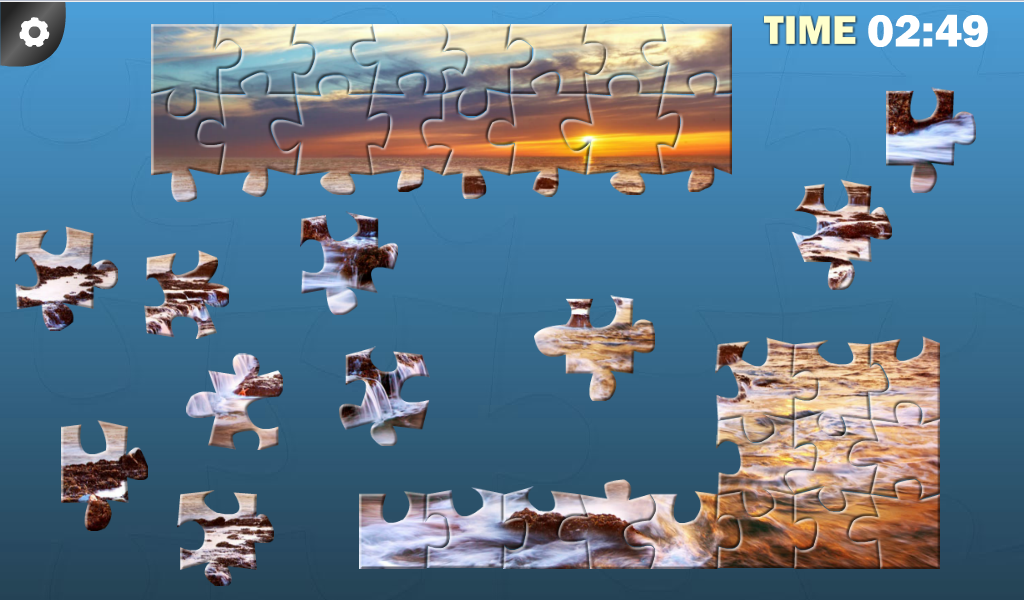 Photo credits are provided within the app.