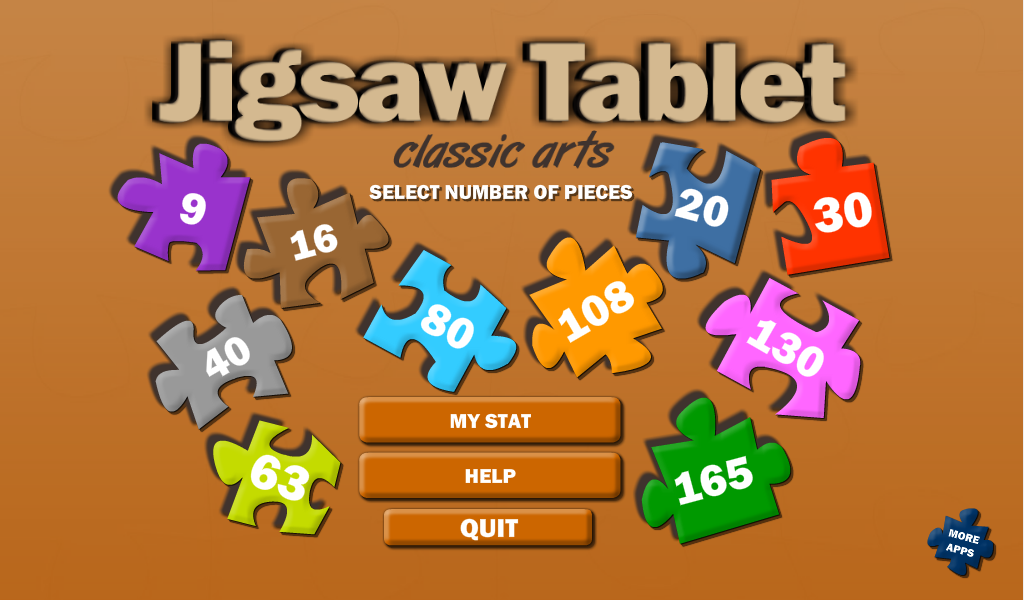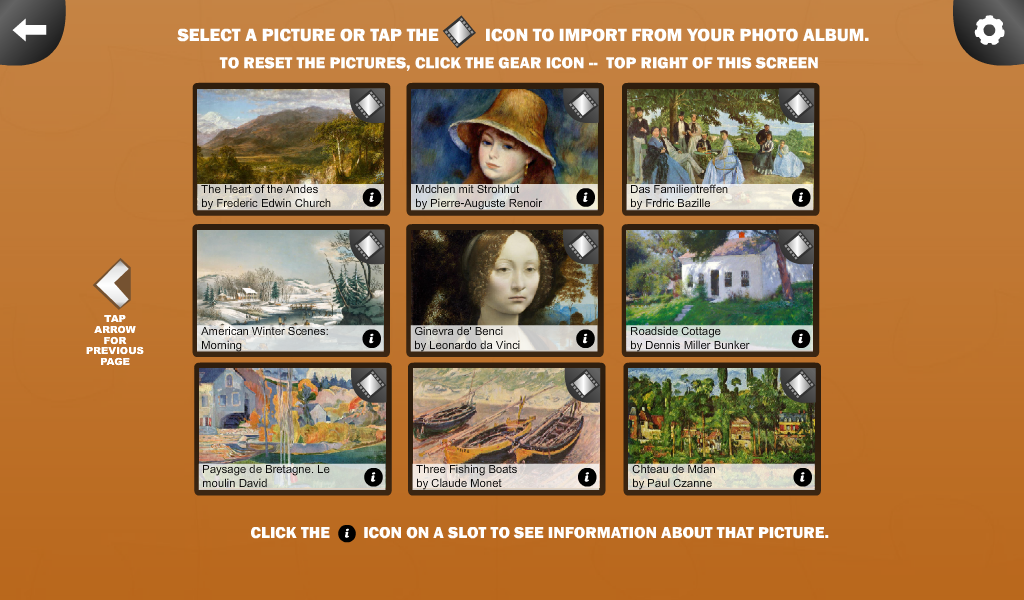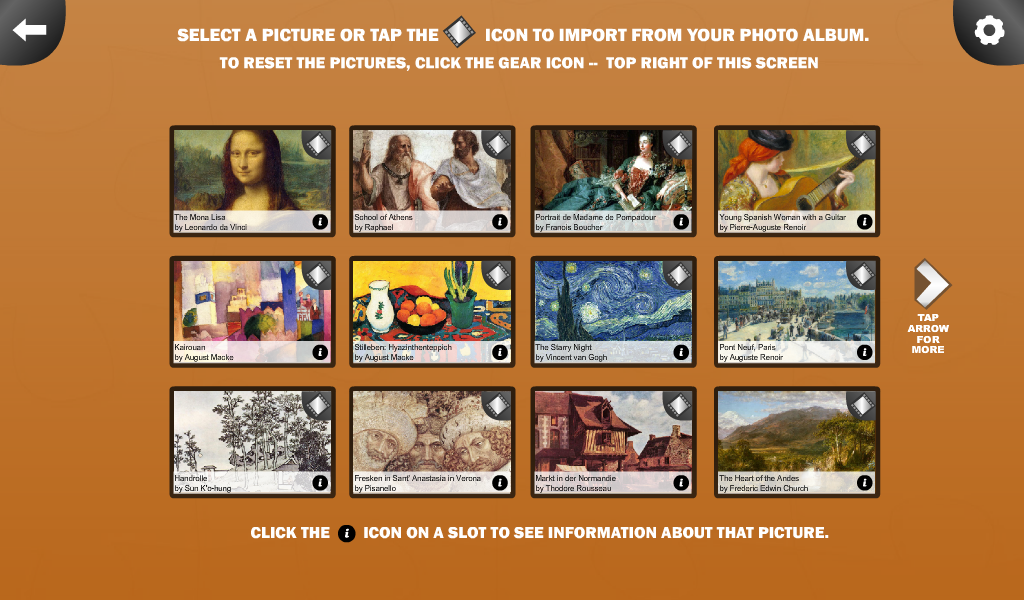 In this sequel of our best-selling jigsaw game, you can select among wonderful classic paintings by famous painters to use as jigsaw pieces. You can also import your photos to play and the app will turn them into jigsaw pieces. There are ten difficulty levels, from super-easy to hard, with over 150 pieces.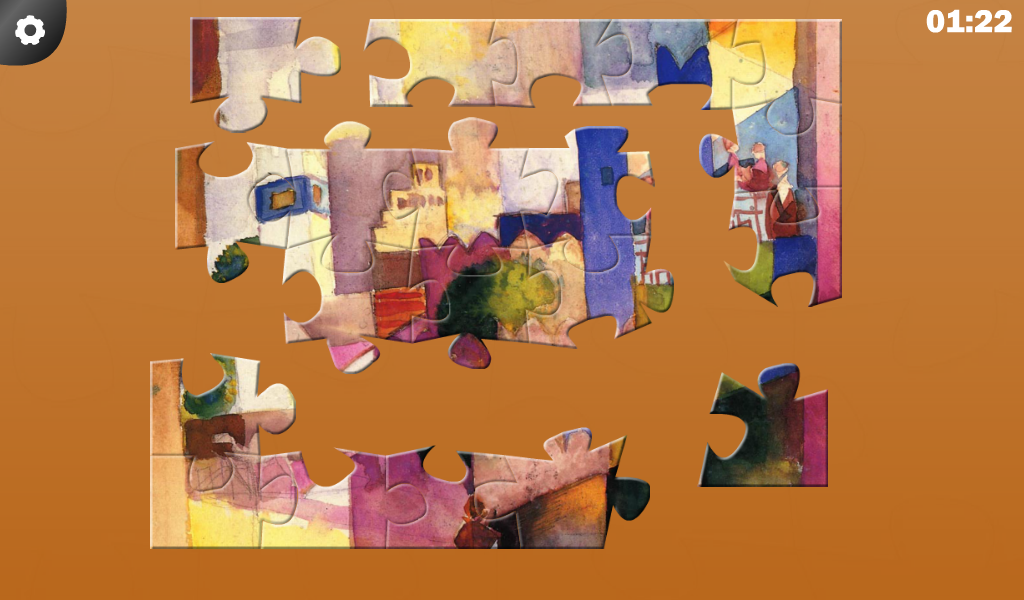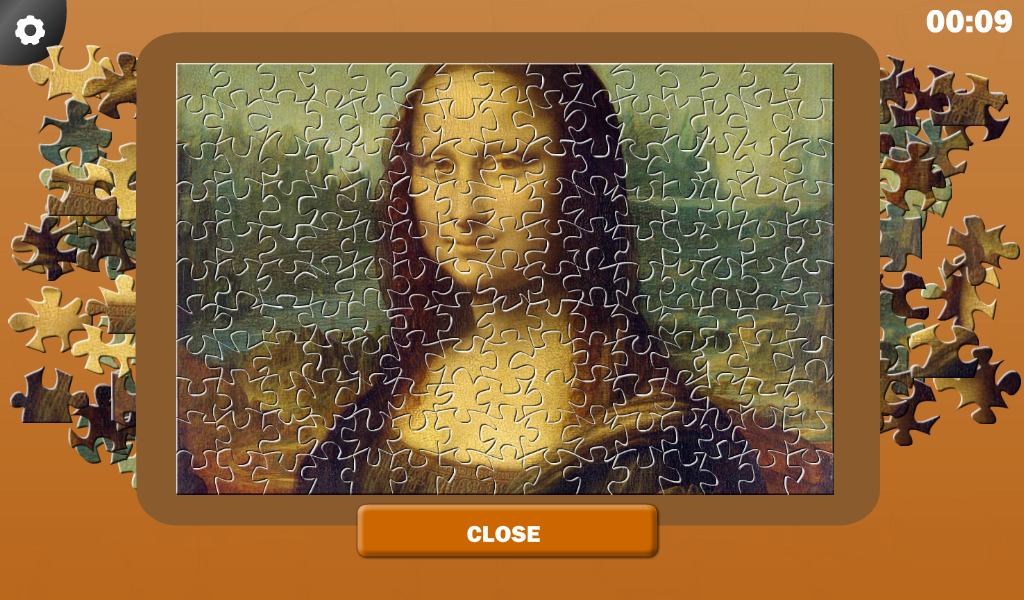 With simple drag and drop touch interface, the game is easy to play. Connected pieces will snap automatically when they are dropped near to each other. Scramble button is available to uncover hidden pieces. The game also keeps track of your best times so you can have more fun trying to top them. You can save and resume games, too. And with the Import Picture feature, the replay-ability factor is virtually unlimited.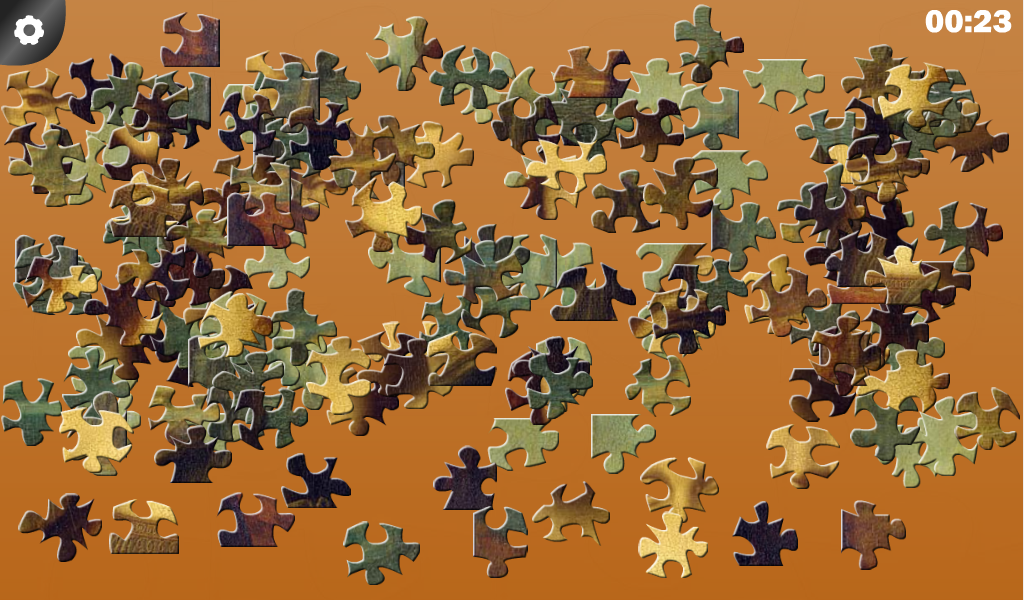 Features:
Wonderful selection of famous art pieces to use as jigsaw puzzles.
Import your own pictures from the device photo gallery to use as jigsaw pieces.
Multiple difficulty levels.
Save and resume feature.
Keep track of best times.